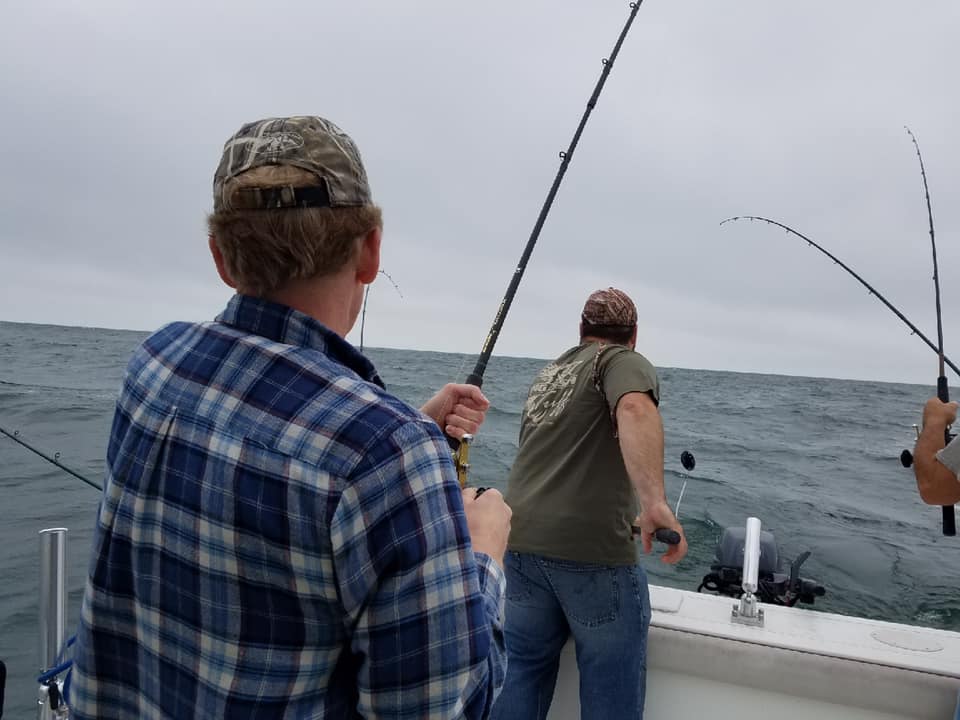 Not much to left to say about Lake Erie, but shoreline to shoreline and marina to marina is just on fire! We finished up our 2019 charter season with limits every single outing. That is something that in the past 10 years of running charters I have yet to do.
It is easy to see why things are so good. Technology is at a peak that is almost unfair when you are talking about hooks and lines. We have fish finders now that have a ping rate so fast they are showing you almost to the second activity below your boat. Add this in with stunning gps maps for your locations, auto pilots for boats big and small have made boat control in almost any condition a non-factor. We now have so many options with rod holders, planer boards, mounts and custom machining being done that every boat can be setup to each particular owners wants and needs and if you look close enough, not every boat is the same.
But here's the biggest factor…THE FISH ARE THERE!! You could take away all the above and you could still have a banner day catching fish. It is just that good. I have been playing this game of cat and mouse with the walleyes since I was 8 years old and I have never seen a fish population this healthy and it is probably only going to get better in the next couple years. Lake Erie has become something most of us never have thought possible, A Better Walleye Fishery.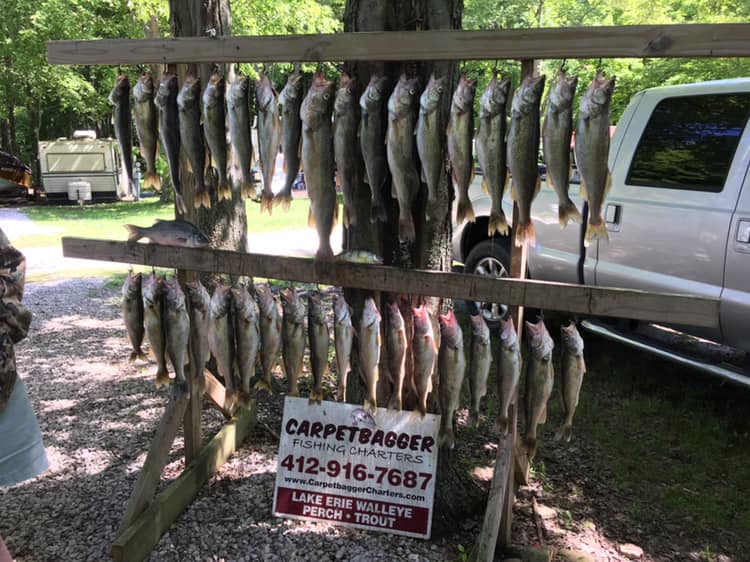 As a captain I am writing this article to tell you now is the time to take advantage of this fantastic body of water. Now is the time to organize and get your friends together, bring out the family, get the kids involved and book a fishing trip. Pick a reputable captain and I almost guarantee you will have one of the best days of fishing you have ever experienced in your life.
– Captain Jeff Linz
Carpetbagger Fishing Charters
Like Us on Facebook